About WS-Design
>
Who we are and what we do
We understand the emotional and financial investment behind every project.
During our initial consultation, we take time to listen carefully to what our client needs
from their project and explore their 'wish-list' in depth.
We encourage our Client's input and involvement throughout each stage of the design development
process and feel this is a good way to make sure we design a scheme that you are going to love.
Our aim is to really understand our client's requirements so that we can create design solutions
that are exciting and meet their expectations. We also love maximising any potential hidden within
a property and by providing a quality design and planning service (within your timescale and project budget),
we can help achieve this.
Our personal and professional approach ensures that our client's needs are met, the Local Authority
standards are satisfied and respect is maintained for the built environment.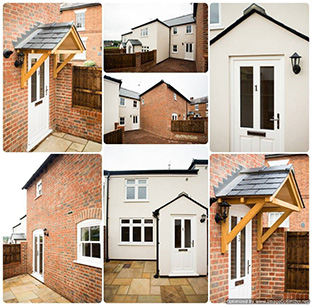 Lee Fryer
Architectural Technician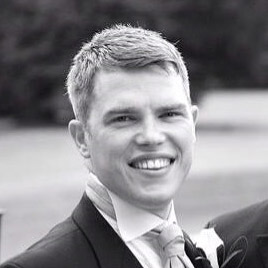 Lee is an experienced residential Architectural Technician who is creative and has a keen eye for design detail.
Having studied Interior Architectural at Surrey Institute of Art and Design in Farnham in 2006,
Lee pursued a career in Architecture and has worked on a variety of projects, taking full
responsibility during the early design stages through to helping manage and support clients
through their construction process.
With over 10 years experience in residential architecture, we were very happy to welcome
Lee to the WS Design team in 2012.
When Lee is not surveying or designing layouts, he likes to spend time with his family,
play golf and competitive Pool.
Dan Steward
Design Assistant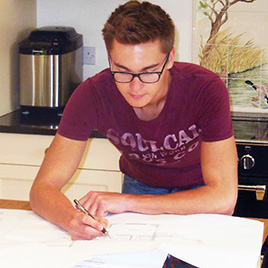 Dan joined the team early 2014 to gain experience during his gap year before pursuing a career in either; architecture, engineering or music!
Dan's background in maths and physics combined with his talent for creative design and music make him a valuable member of the team. He is proficient in carrying out full measured building surveys and extremely skilled in translating 2D design into 3D models with fly through videos.
Outside of the office, Dan enjoys gigging with his band, golf, shooting and travelling.
Victoria Rutherford
Senior Designer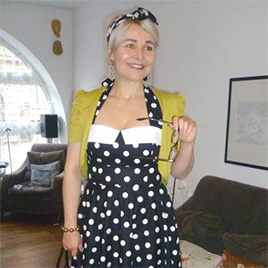 Victoria has a real talent for transforming any space to create interiors that are elegant, stylish and completely unique. She studied Law before pursuing a second career in Interior Design and has over 8 years of architectural design experience working as an independent consultant with NASH@HOME who have led the field in cutting edge design, creating bespoke sofas and chairs for customers who value being edged a little further than they would dare go themselves and who revel in the experience of putting together sumptuous fabrics from Designers Guild, Romo, Sanderson, Mulberry, Zophany, Voyage, Moon, Kirkby and more. We were delighted to welcome her to the team in early 2014.
Victoria is a very creative individual with absolute passion for styling beautiful and tasteful interiors. Her hobbies include diving, running, music and film.
Jacqui Steward
Founder / Design Director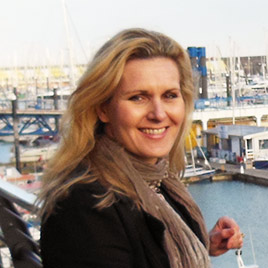 Jacqui qualified in Architectural Technology at Southampton Solent University and has over 15 years experience working in the building industry. She has creative vision and talented in realising a building's potential and interpreting the client's needs. This, combined with her local working knowledge and good relationship with Local Authority planners, ensures our design schemes are successfully managed through the planning process to ensure a positive outcome.
Her main hobbies include auction hunting, skiing, water-sports, travelling and spending time with her family.
Jamie Steward
Project Co-Ordinator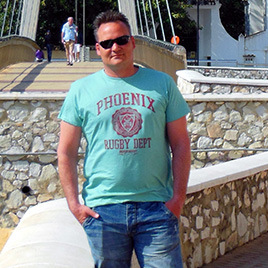 Jamie is an integral member of the WS Design team. With over 15 years experience in project and site management, his pragmatic and logical approach towards making structural elements work within a creative scheme, ensures designs are achievable within the budgets set.
He is a very practical individual with a passion for engineering solutions. His hobbies include ruby coaching, fishing, skiing and travelling.